Tencent Cloud

said on Monday that it has established its first internet data center in Indonesia in Jakarta's central business district.
It will allow the firm to be closer to its users, reducing access delays to data and applications, help customers meet regulatory and compliance requirements, and provide more disaster recovery options in the Asia Pacific region, the company said.
By offering cloud solutions throughout the Asian region, Tencent Cloud is targeting market share in the global arena through. The first Tencent Cloud IDC in Indonesia adds to the Tencent Cloud infrastructure network which is claimed to have covered 27 regions and 61 zones.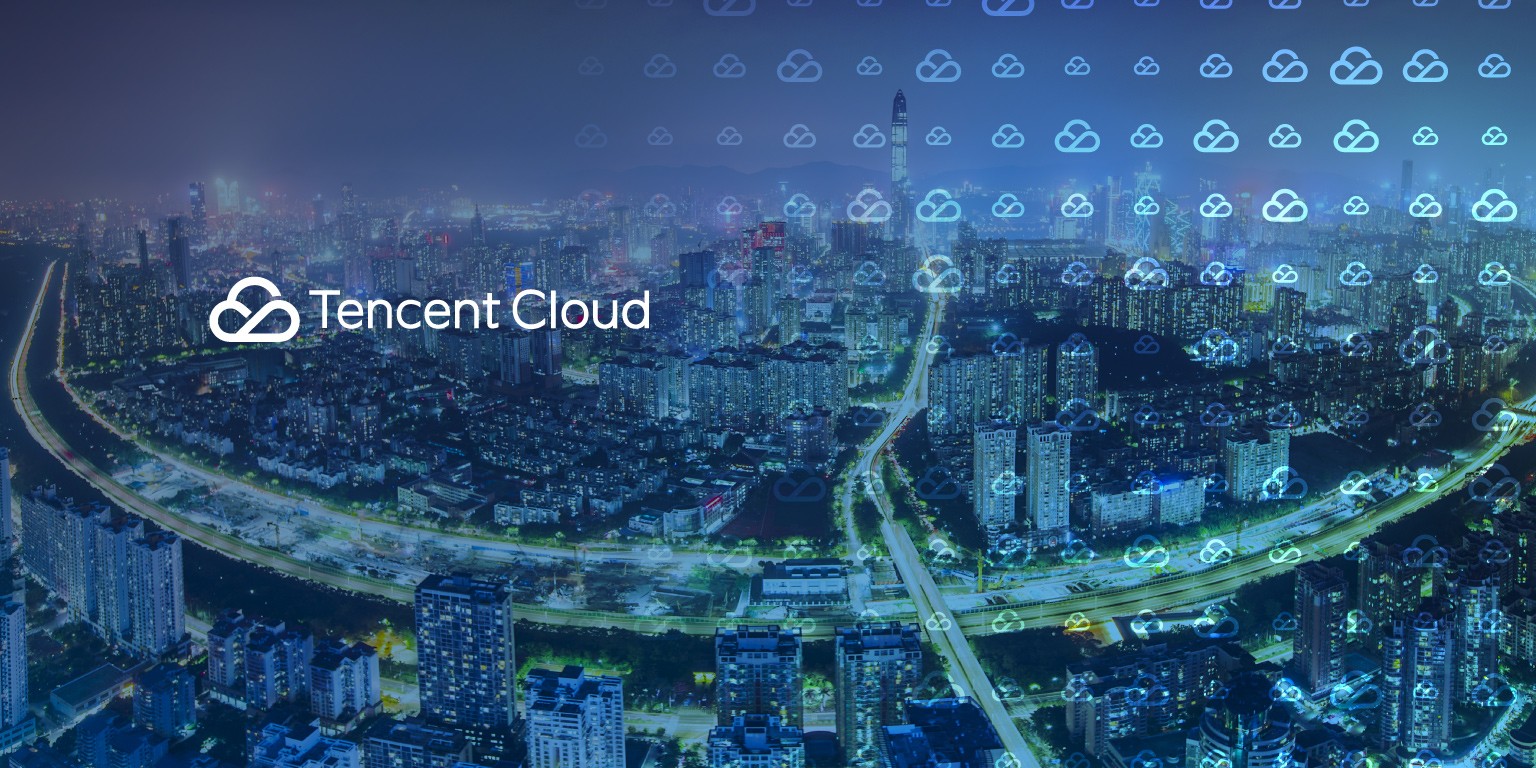 "This year we are going to be a lot more aggressive building out our [cloud] infrastructure around the world," said Poshu Yeung, senior vice-president of Tencent Cloud International, in an interview with the South China Morning Post. "I'm not going to disclose the exact number and the timeline, but I can highlight that likely it's going to be another 30 to 50 per cent growth in terms of the number of data centres."
As Indonesia is one of the fastest growing public cloud markets in Asia Pacific with a compound annual growth rate of 25 percent and expected to increase its market size to $800 million by 2023, the new IDC in the country is positioned to fulfil the growing need for cloud services in Indonesia and in the region.
Poshu Yeung, senior vice president of Tencent Cloud International, said: "Given that Indonesian population structure is younger, it has a huge internet demographic dividend and its mobile internet market is quickly developing."
The new facility adds to a long list of global companies building digital infrastructure in the country. Alibaba was the first to open a data center in Indonesia in 2018, followed by Google and Amazon Web Services. Microsoft recently announced a plan to build the firm's first data center region in the country. Earlier this month, Facebook said that it will build two new undersea cables to boost internet capacity in Indonesia and Southeast Asia. The cables aim to support Facebook's USD 1 billion data center in Singapore that is expected to open next year.
"Having 270 million people, Indonesia is the fourth most populous country in the world with the largest economy in Southeast Asia," said Senior Vice President, Tencent Cloud International, Poshu Yeung.
"With a larger population of young people, Indonesia has a large internet demographic dividend with a fast growing mobile internet market."
This new IDC is a form of our commitment to meet current and future business needs, both in Indonesia and in Asia. In addition, the construction of this IDC also strengthens our global network that connects 27 regions and 61 zones. "
If you buy
z2u.com
's WeTv premium membership, you will get your own
WeTV VIP Account
and watch the shows on WeTv freely! By the one, we offer 1 Month, 3 Months and 1 Year VIP WeTV for sale, choose your wanted one! Feel free to contact our 24/7 live support if you have any issues!