Netmarble released an update for StoneAge World
Sell StoneAge World Blue Gems Netmarble released an update for the prehistoric pet collection MMORPG game StoneAge World. This update presents a variety of events and attractive prizes for Trainers of all levels and sizes.

As with all mobile games seasonal events are a given; however what makes this game different is that the events can sometimes center around specific families of dinosaurs. For example this month's autumn event which will run until Sept. 24th. gives players a chance to Ramir and Veldor pets. The former can be found on the second floor of Ayu's Cave while the latter is located on the second floor of the Forest Cave. Thankfully the balances between all families have been updated to accommodate everything.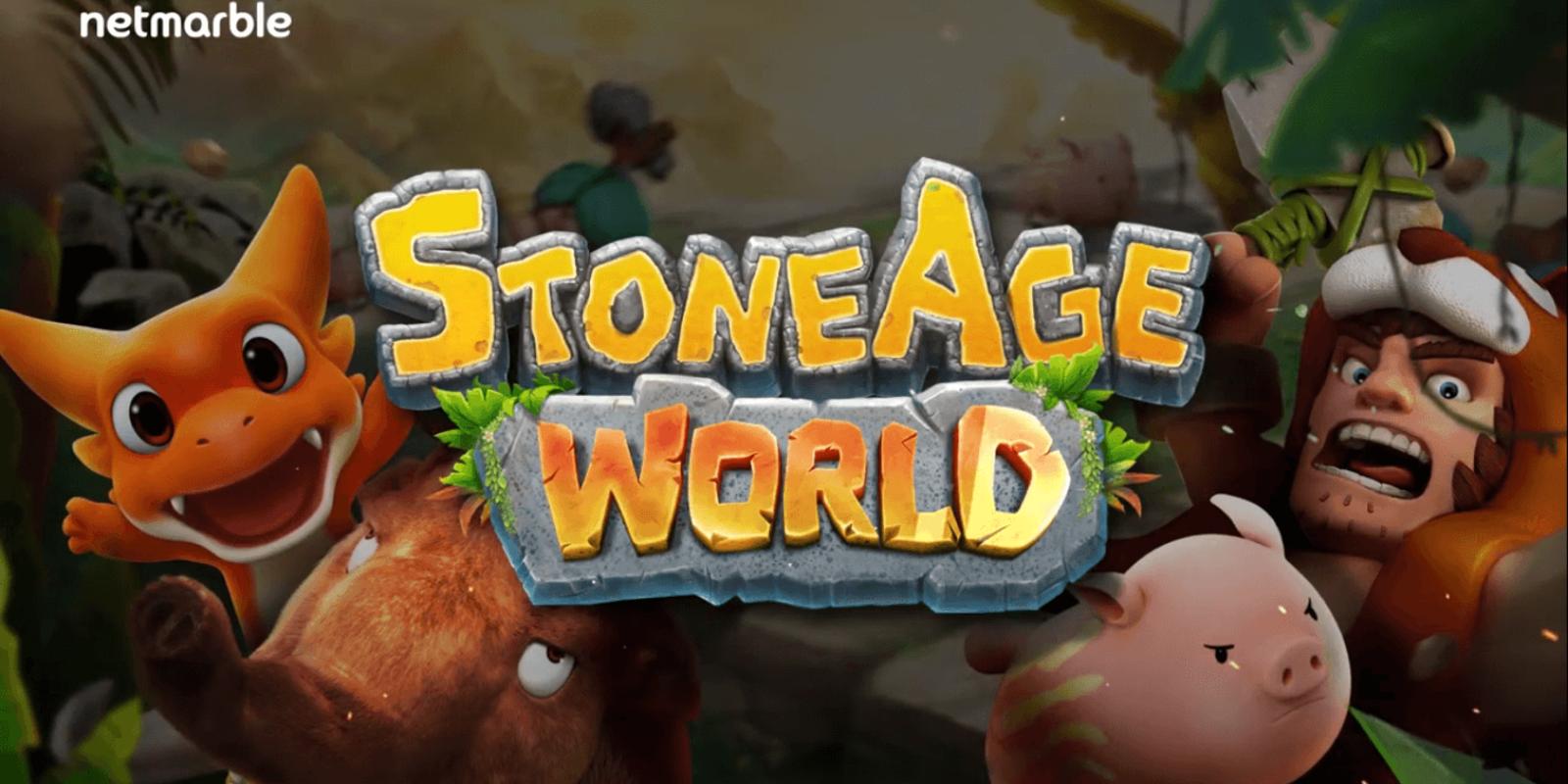 Elsewhere players will now find Manmo Lucky Tickets in the StoneAge World item shop. These will essentially be scratchcards where getting three of the same Trainer will result in the player getting a variety of prizes. What these rewards will include entirely depends on how many of that Trainer appears with six of the same type netting players S~S+ level of 4-Star Pet Exchange Ticket.

In order to celebrate the fall season in this StoneAge World update there is also a Stone Discount Event that will be held for players to start raising pets that have been delayed. Players will receive a discount of up to 50 percent for the Pet Training Stone and Modify Pet Growth Rate Stone.

To enhance your adventure and maximize your joy of the game you are recommended to Buy Cheap StoneAge World Blue Gems Top Up from our list of reputable sellers here at Z2U.com your transaction remains safe easy and secure.