Now EA has released FIFA 17 Zlatan SBC out finally and Zlatan Ibrahimovic was named the Premier League Player of the Month of November on December 2016. The new in form card for the Zlatan Ibrahimovic is 92 rated. Now most of players prices booming and hope you have 90 Ibrahimovic or 91 IF TOTW Ibrahimovic.
PL Player of the Month SBC - Zlatan Ibrahimovic
Complete Challenges featuring Ibrahimovic of a special Award Winner version (untradeable)!
Rewards: 92 Ibrahimovic SBC x 1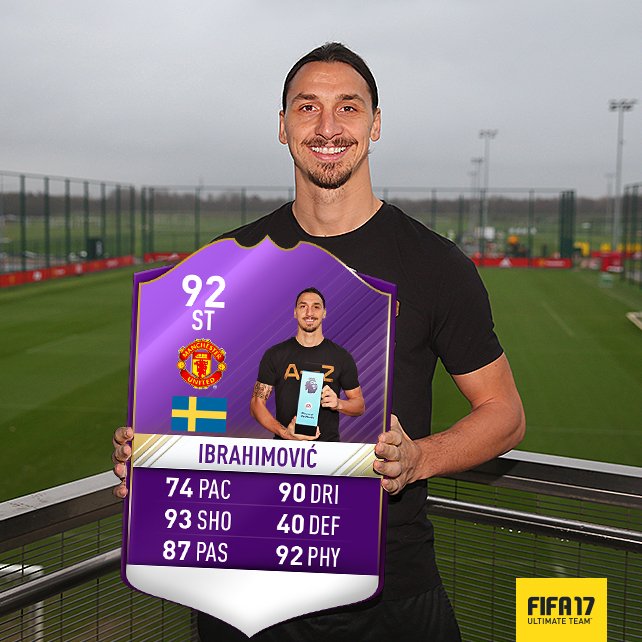 Challenge 1: Team Zlatan
Rewards: Jumbo Rare Players Pack x 1
Requirements:
Exactly 1 Manchester United Players
Exactly 1 Sweden Players
Number of Players in the Squad: 1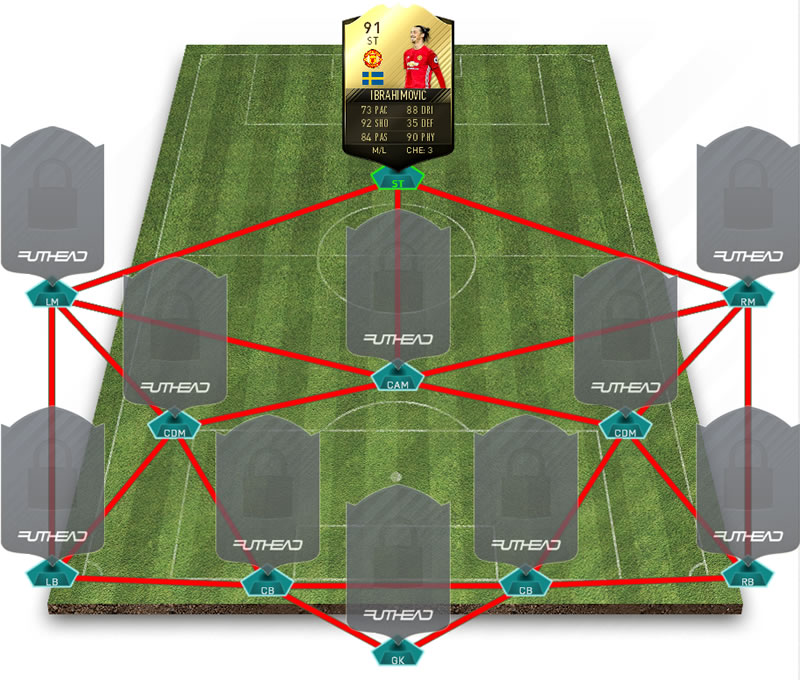 Rating: 15
Chemistry: 3
Ranges: 91,500/1,700,000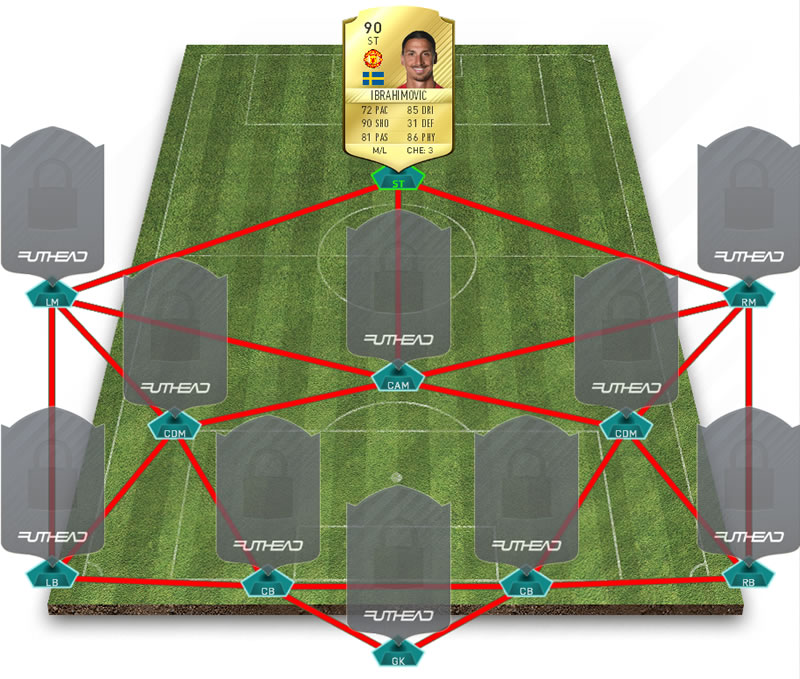 Rating: 15
Chemistry: 3
Ranges: 36,000/700,000
Challenge 2: Zlatan's Country
Rewards: Premium Gold Pack x 1
Requirements:
Exactly 11 Sweden Players
Min. Team Rating: 77
Team Chemistry: Exactly 100
Number of Players in the Squad: 11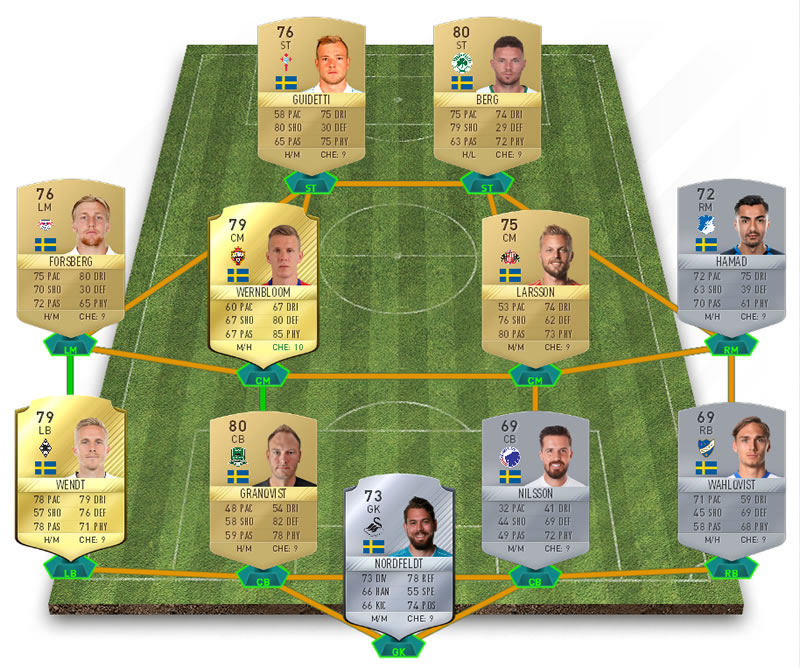 Rating: 77
Chemistry: 100
Ranges: 3,750/110,000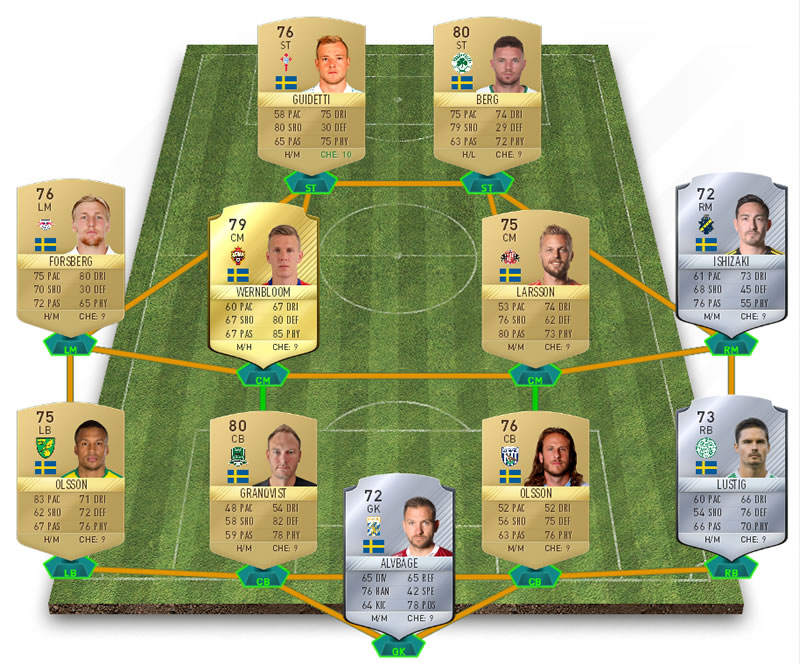 Rating: 77
Chemistry: 100
Ranges: 3,900/110,000
Challenge 3: Zlatan's Journey
Rewards: Rare Gold Pack x 1
Requirements:
Min. 1 Malmö FF + Ajax Players
Min. 1 Juventus Players
Min. 1 Inter Players
Min. Team of the Week Players: 2
Min. Team Rating: 82
Min. Team Chemistry: 85
Number of Players in the Squad: 11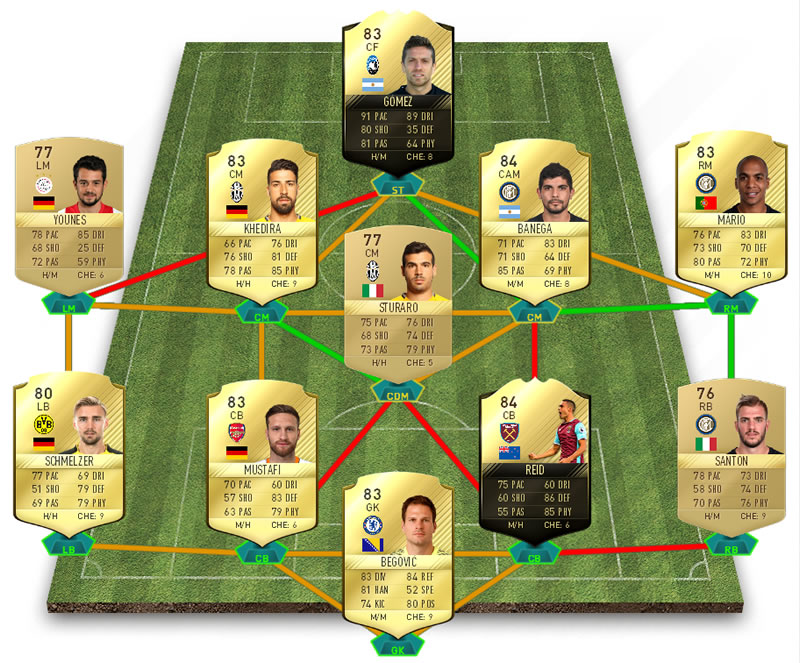 Rating: 82
Chemistry: 85
Ranges: 25,550 / 263,000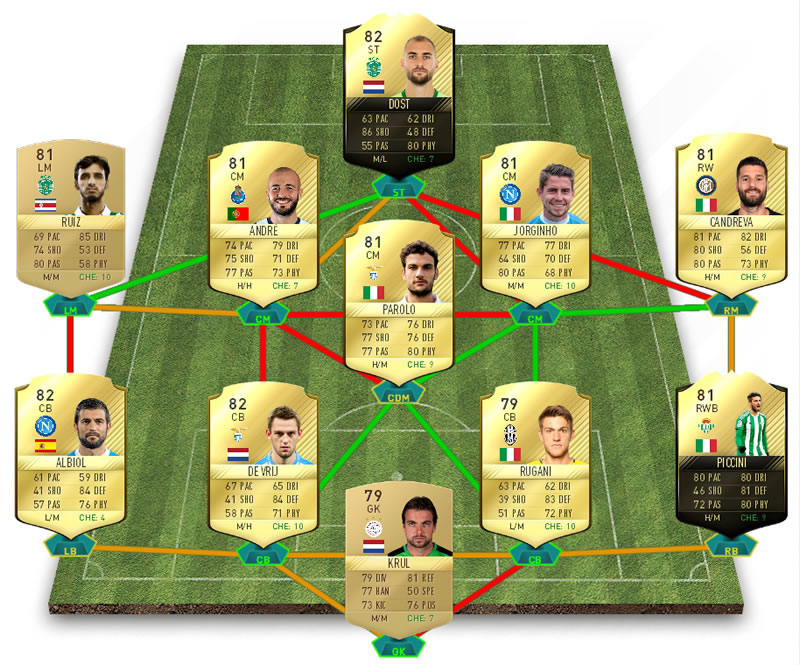 Rating: 82
Chemistry: 92
Ranges: 25,250 / 190,000
Challenge 4: Zlatan's Journey II
Rewards: Jumbo Premium Gold Pack x 1
Requirements:
Min. 1 Milan Players
Min. 1 Paris Saint-Germain Players
Min. 1 Manchester United Players
Min. 1 FC Barcelona Players
Min. Team Rating: 84
Min. Team Chemistry: 80
Number of Players in the Squad: 11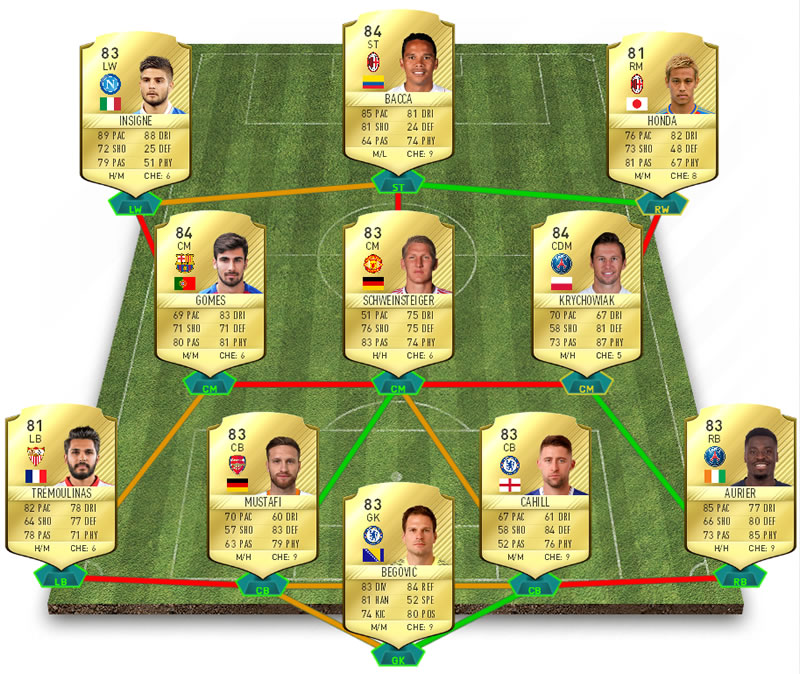 Rating: 84
Chemistry: 82
Ranges: 7,600 / 110,000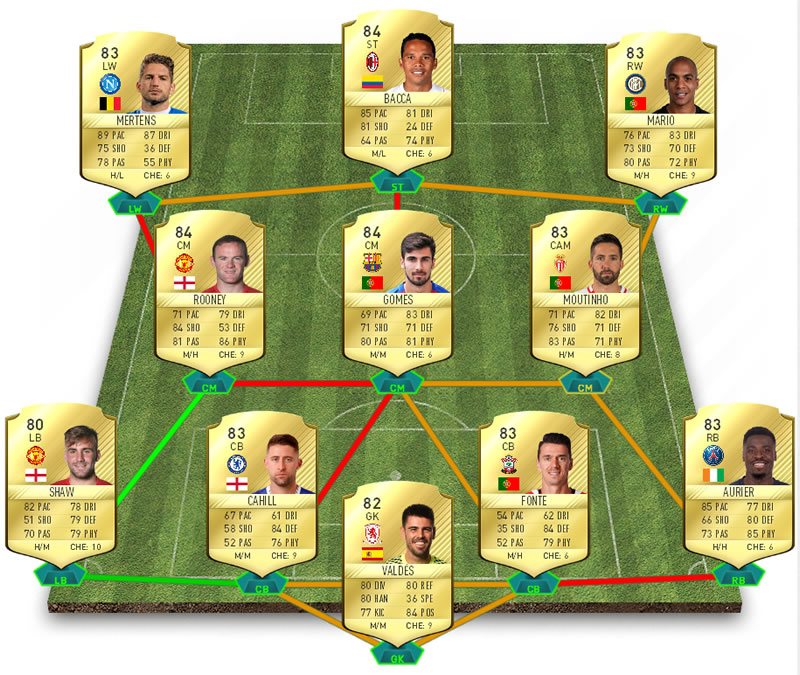 Rating: 84
Chemistry: 84
Ranges: 9,750 / 150,000